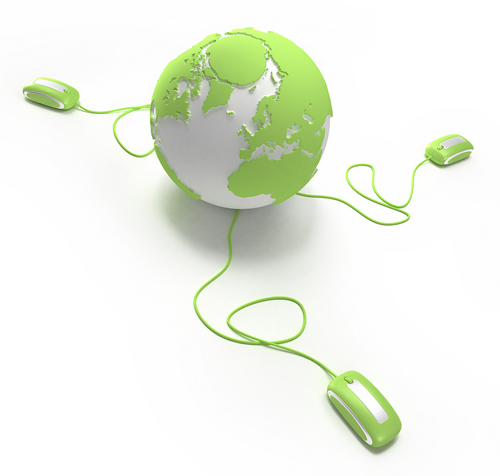 Should I Outsource Near or Offshore?
For over 23 years we have been helping our clients outsource their campaigns. Many of our clients have expressed concerns whether they should outsource with near or offshore call centers due to the various reasons.
The following are the benefits to the client:
PROS
Typically lower servicing costs
College educated agents
Flexible in contractual terms
Little to no set up costs
CONS
Agents have strong accents
Poor comprehension and listening skills
Unable to think out of the box
Too rigid with improper voice inflection and pacing
Not using proper rebuttals and lack of consistency
Inferior results compared to US centers
Management is unable to identify mistakes; requires a professional assessment with recommendations.
Clients prefer centers to have the experience as opposed to training or micro managing the center
Client inability to fully understand staff; poor communications
Centers have raised their fees and therefore are not as cost effective
Higher agent turnover compared to a few years ago and it is steadily increasing
Reports are not detailed and or not sent to client in a timely manner
Center incapable of writing effective scripts/rebuttals; dependent on client
Staff are not accountable for minimizing and correcting mistakes
Not meeting US quality standards
The above list doesn't mean that your center deals with these issues, rather it is strictly from experience
with centers we or our clients have dealt with.
Here are a few solutions that help overcome a client's fears when taking their campaigns near or offshore:
SOLUTION
Recruit the right agents including lower and upper management
Build a variety of incentive programs to help motivate staff
Create a career path
Pay attention to details
Provide a professional and yet family environment
Ensure an aesthetically appealing workspace
Insist on excellence
Training should be advancing and ongoing
Hold staff accountable
Closer monitoring with proper ongoing coaching
The solutions above should be a part of any well run business; whether domestic, near or offshore call centers. Unfortunately, we have dealt with centers that don't follow these practices and it shows in their service levels. It is vital to be diligent and conduct comprehensive interviews, obtain plenty of references, and contact a consultant who already has a list of quality centers with a proven track record of excellent performance.