We Are Your One Stop For All Your Call Center Needs
Consulting
We offer consulting services to help you start up or reengineer your call center operations. Additionally, we can help you with any of your outsourcing campaigns.  Kathy Sisk Enterprises will assess your needs and help you with answers that take you where you want to go.
Training
We have developed training curriculum for inbound and outbound call handling. From customer service to sales. Whether you need inbound training to improve your help desk, collections and order taking, we have designed a 12 Step Platform that guides an agent from introduction to the post close with ease and confidence.
Script Development
In the 4 decades our CEO, Kathy Sisk has been in the call center industry, she has written thousands of scripts for just about every industry. Scripts are not meant to be read verbatim, but they are a useful guideline and roadmap that helps the agent get from point A to point Z.
Outsourcing
For Our Clients, we can set up and manage your outsourcing campaigns. We will analyze your campaign (s), develop the scripts and training, recruit the right center (s) and assign the perfect agents who can service your campaign with optimum results.
About Kathy Sisk Enterprises
Kathy Sisk is the founder and CEO of Kathy Sisk Enterprises Inc., with its corporate headquarters located in California and satellite office in the Philippines.
Great things in business are never done by one person.
They're done by a team of people.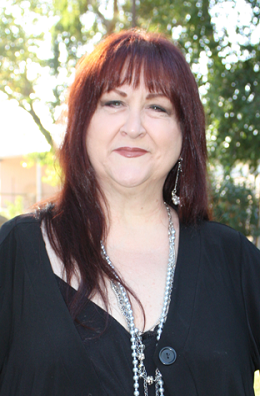 Kathy Sisk
Founder/CEO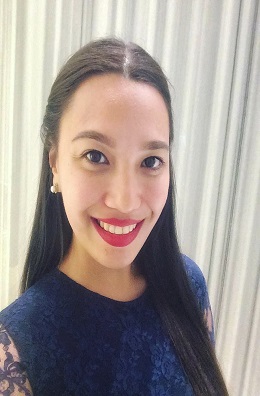 Trishia
Executive Assistant to the CEO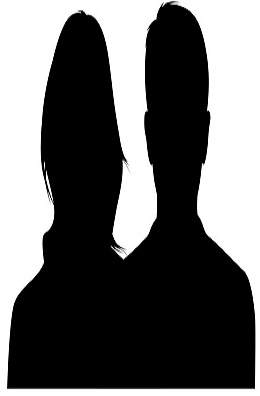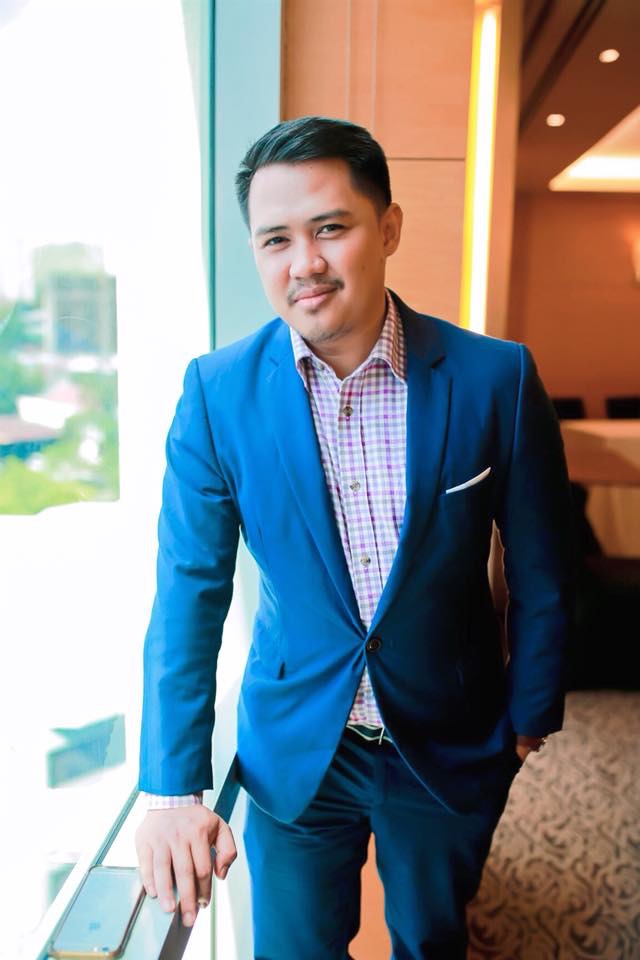 Christian 
Project Manager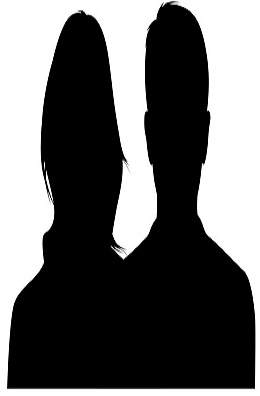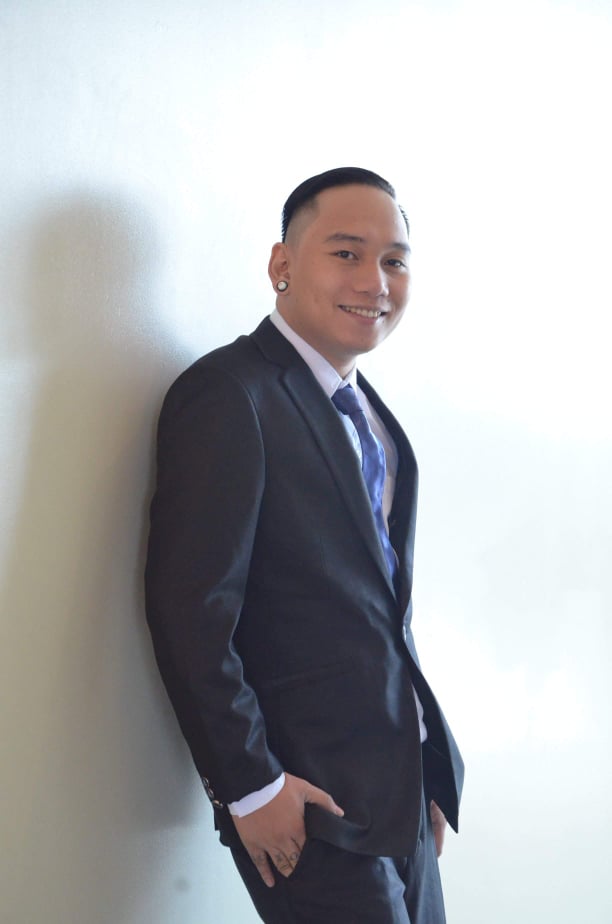 Junedy
Project Manager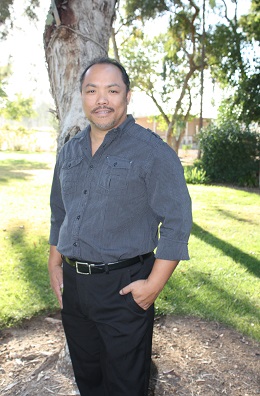 Len
Accounting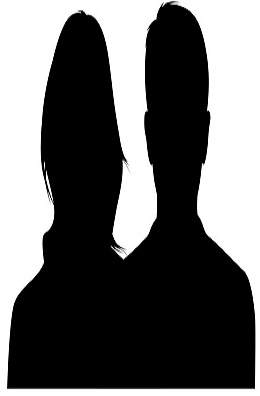 "I can say millions of things about your training because I have seen the reality in my career. Honestly, I really appreciate your thought process. In my opinion all the organizations should go through your training. It is really helpful…it has changed my life. I am indebted to you forever."
"Kathy is the "go-to" expert when it comes to the art of outbound sales. Her outbound telephone sales techniques empower agents to improve their effectiveness and sell more, enabling them to maximize their job satisfaction and income potential. Don't miss an opportunity to learn from one of the call center industry's perennial outbound sales authorities."
"The training that Kathy Sisk Enterprises provides is of high standard. Kathy'straining concepts have helped us identify what success looks like when handling prospects and customers. We have tailored all of our metrics defining successful prospecting and selling around what we have learned. Kathy's courses have helped us establish a standard by which our skills are trained, coached and measured."
President Infinity Contact Solutions & Services, Inc.
"The Modules are great! You'll see a big difference between your agents before and your agents after studying the modules. I can't recommend Kathy Sisk Learning highly enough!"
"If it's about training, KSE has always kept a strong sense of professionalism. Its entire Team, from the Project Manager to Kathy Sisk herself, gets involved just to make sure that our people learn the essentials of bringing our campaigns to success."
Morpheus Global Communications Co. Jhay Domingo, Client Acquisition Specialist Morpheus Global Communications Co.
"I have worked with Kathy Sisk on many advanced training session and evaluations for our call centers in the U.S. and the Philippines for over 10 years. Her training has had a tremendous positive impact on our call centers. She has helped us increase production, profits, and efficiencies. She has also help improve our agents and managers skills with her advanced training. In my 20 years of call center experience, I have never met any consultant that has the abilities that she and her team have. I would highly recommend her services and her elearning website to anyone who wants to increase their production, net profit, and their call center efficiencies."
"I have done a number of outbound programs with Kathy Sisk Enterprises all with the requisite training programs specifically designed for each.  Training is comprehensive, interactive, and covers all the bases thoroughly. Kathy's training prepares agents to perform on day one…it works and works well…."
President, Trans America Marketing LLC
"Kathy was hired at Adityaa Call Center to provide Outbound Telemarketing Training for the new hires. She has written her own books on telemarketing and I must say that the information given are quite practical and implementable and they really work! Her training delivery was awesome and we are able to improve our production targets after this training.  Definitely a training worth the money!"
Principal Consultant-HR Advisory at DDG – DayaDimensi Global
"Kathy's track record speaks for itself. She is a call center professional. She has been in the business for more than three decades since we utilized her and she is very good at what she does."
Program Coordinator at Visa
"Kathy is great person to work with, as she is honest, dedicated and focused. We have worked with her on few programs and never had a problem as she helped us reaching our clients expectation with her expert training advise."
Energy Market Analyst and Trader at Commodity Trading
"If you need an experienced call center professional to help improve your customer service operation or sales effectiveness, I recommend you call Kathy Sisk Enterprises. Kathy has been in this industry for close to 40 years and has spoken often for the industry and has successfully worked with hundreds of companies to improve their quality and performance. She is a published author with books on how to set up and manage a successful call center and training inbound and outbound agents. Kathy can help with your most difficult service and sales challenges."
Outsourced contact center services expert
"Kathy Sisk is a quick, clever and very bright businesswoman and call center expert. Her expertise, sophistication and meritorious writing abilities give her an edge over anyone in the call center industry with the ability to transcend any and all expectations. Kathy has helped our business prosper and she delivers the results we strive for. We've utilized her professional talent in training, outsourcing, recruiting and assessing call centers and her book "12 Steps To Telemarketing" has been key to generating new ideas and concepts for our outsourcing and sales department. Kathy's expertise has stimulated essential changes that have heightened production and I would recommend Kathy Sisk and her training and outsourcing to anybody seeking the many services she has to offer."
Director of Sales at Shooger
"Kathy is one of the true veterans of the call center industry. From the early stages of outsourcing as we know it today, Kathy has been a major force in training, contact center development and outsourcing innovations. She has a great knowledge base both in domestic and international contact centers. I've known and worked with Kathy for many years and she's professional, ethical, driven and solutions oriented. Kathy has been a client, a vendor and a very good outsourcing business partner. I give her a very high recommendation!"
"There are no words to describe about Kathy….what I am today is because of training and hard work she put in me to become what I am. Kathy is the best Call Center Trainer in the world. We all love her."
Global Head of Business Development and Communicationat Tafaoul Arabian Trading Company, Kuwait / India
Kathy Sisk is an exciting motivational speaker and trainer whose telemarketing, sales and customer service skills for more than 40 years, have dramatically impacted such companies as:
ksisk@kathysiskenterprises.com
Skype: ksisk2004
711 W. Shaw Ave Suite 112-70, Clovis CA 93612
+1 559-323-1472
+1 510-335-3124
Kathy Sisk Enterprises is your solution to Inbound-Outbound Customer Servicing, telemarketing and sales.